I wish to extend an invite for you all to attend the Tollymore MG & Rover casual gathering
Date - Sunday 29th August 2021
Time - Midday until 16.30
Location - Tollymore Forrest Park, rear car park
Cost - £5.00 at the Tollymore gate, pay nothing to attend
Tollymore MG Rover day 2021
Obviously should covid rules change it may have to be cancelled, let's hope not. I recemmend joining the Facebook event to follow all updates.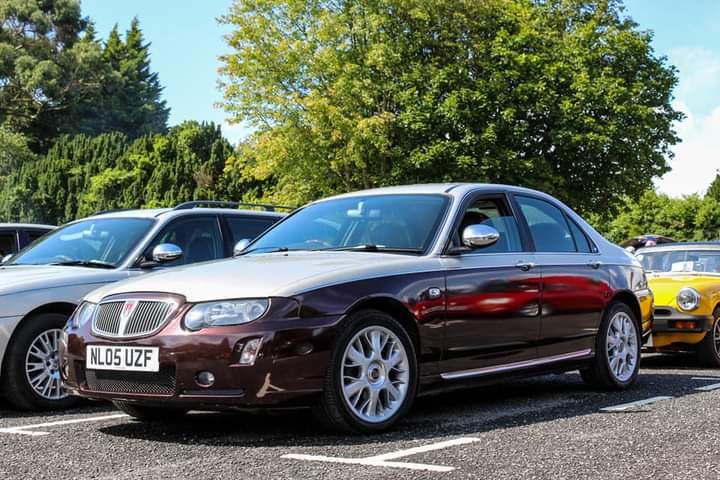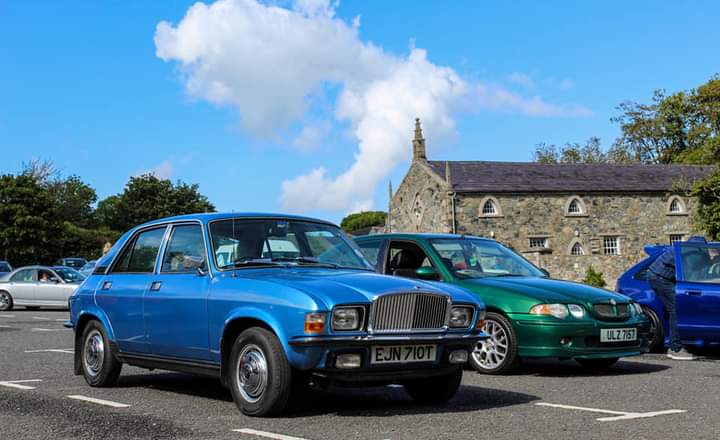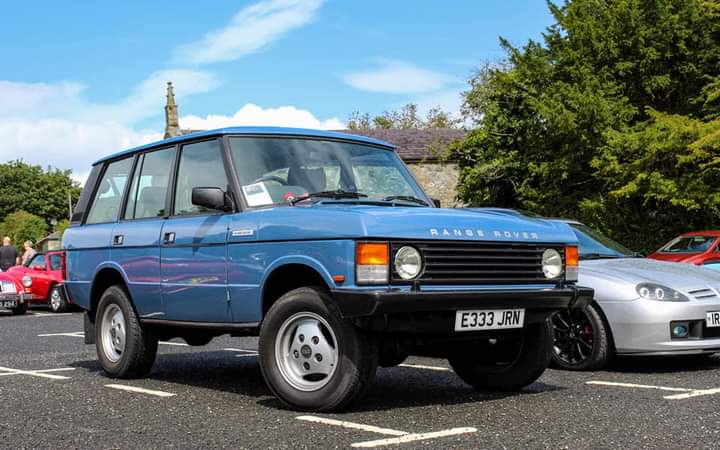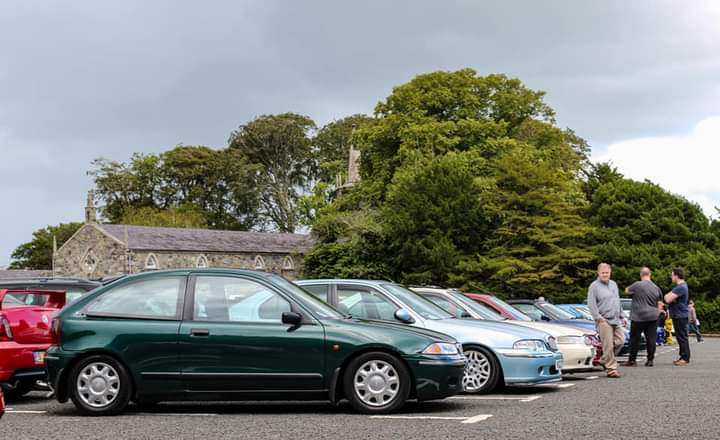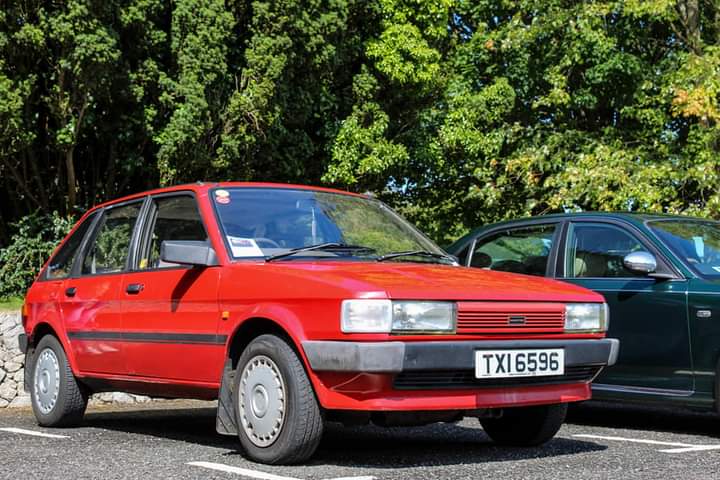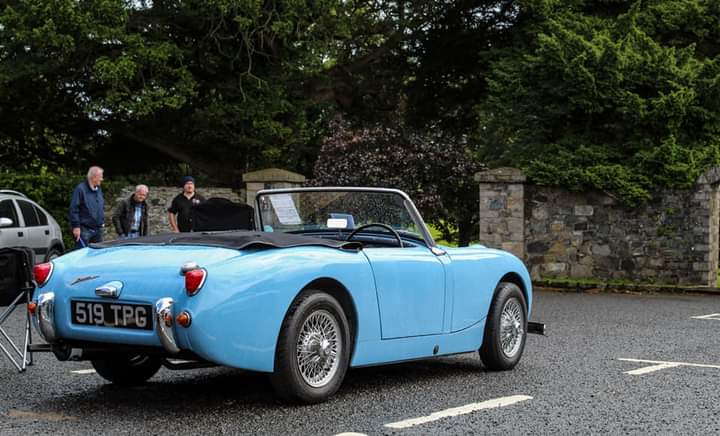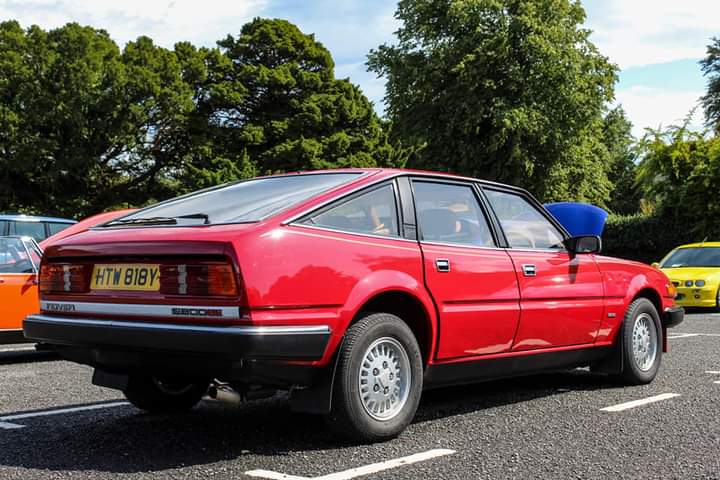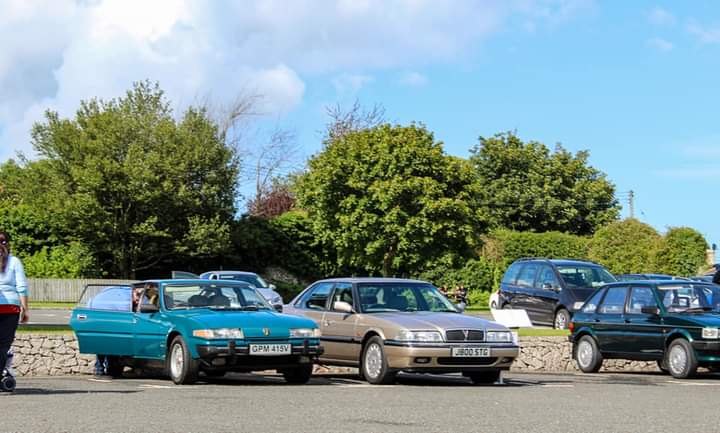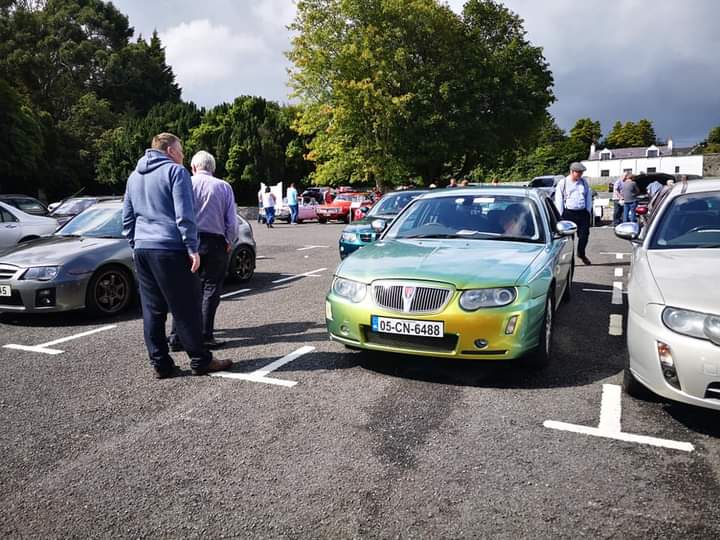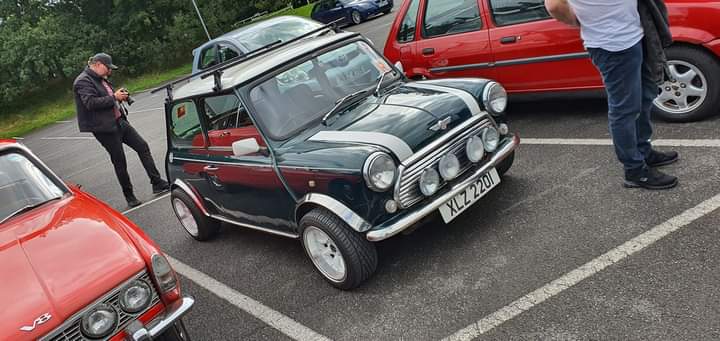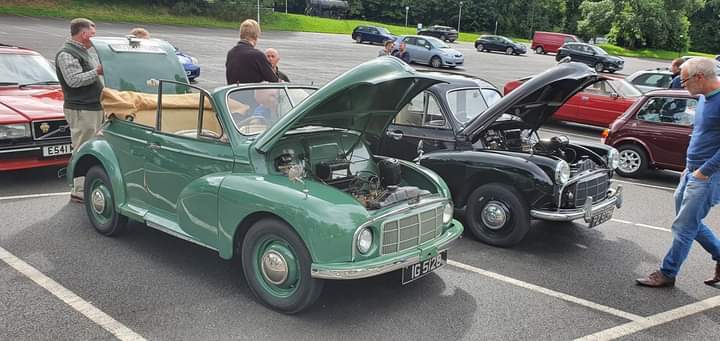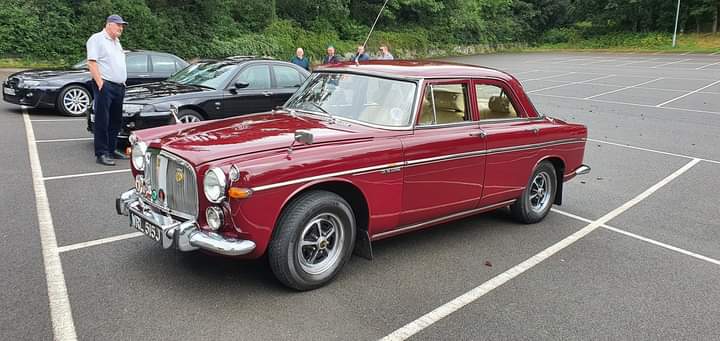 All MG, Rover, and MG Rover cars are welcome obviously. Any vehicle with a link to British Leyland, BMC and finally Rover Ltd is also welcome, this includes but is not limited to....
Mini (pre BMW)
Land Rover / Range Rover
Jaguar
Austin
Morris
Riley
Etc
Finally likes of kit cars or cars using Rover engines also.
Remember this is not a car show, just a casual gathering and one which many people travel to enjoy the length of Ireland.
None BMC / BL / MG Rover cars will have to park in the separate parking section of shame so should you wish to bring family members or friends along they are very welcome but they will have to park with the lesser vehicles.
I look forward to seing many of you there, and please remember to follow speed limits when in the Forrest as there have been safety cameras in place now along with electric gates for access / exit.